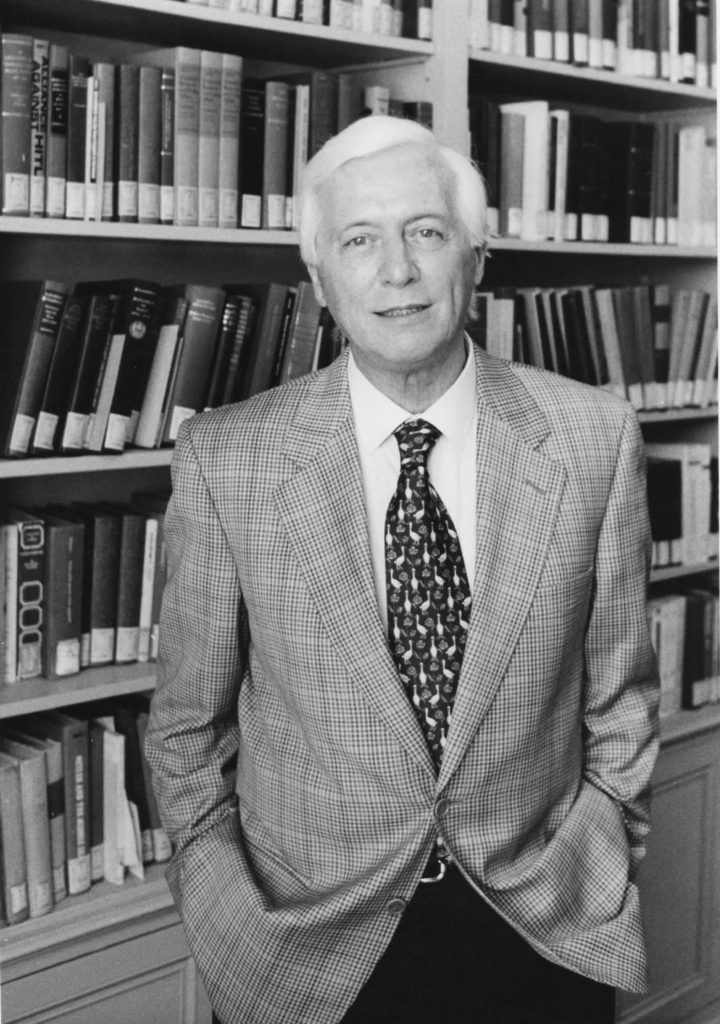 In memory of Ennio Di Nolfo (1930-1916)
One year ago Ennio Di Nolfo passed away. His pupils, in collaboration with his family, have put forth the idea to hold a commemoration at the Filippo Turati Foundation for Historical Studies, where Di Nolfo himself wanted his burning chapel to be set up,  with the participation of all those that were close to him and took part in his teachings. The commemoration of his figure as a great historian, academic, and engaged intellectual will be held in another public location.
The Foundation thanks the organisers of the initiative, because it gives her the opportunity to reassert the strong bond with such an illustrious partner in an informal way. The educational report with Di Nolfo, originated in the mid-70s during the partnership with the Istituto socialista di studi storici and later with the Foundation, which grew out of the Istituto in 1985, was strong, important, and persistent until his passing. During the years this bond, based on mutual esteem, was also established on a personal level.